Welcome, Future Marlins Members!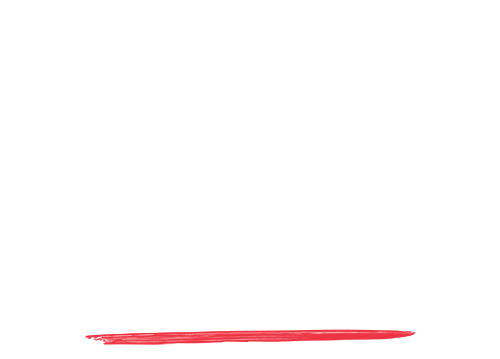 You're the ones that know that days with the family are better with peanuts and cracker jacks.
You're the ones who follow the guys on the rise, so you can tell your neighbor "I told you this guy was gonna crush it!".
You're the ones that make some noise because of that thing they call Home Field Advantage.
You're the ones that know memories are made in Our colores. Learn more below.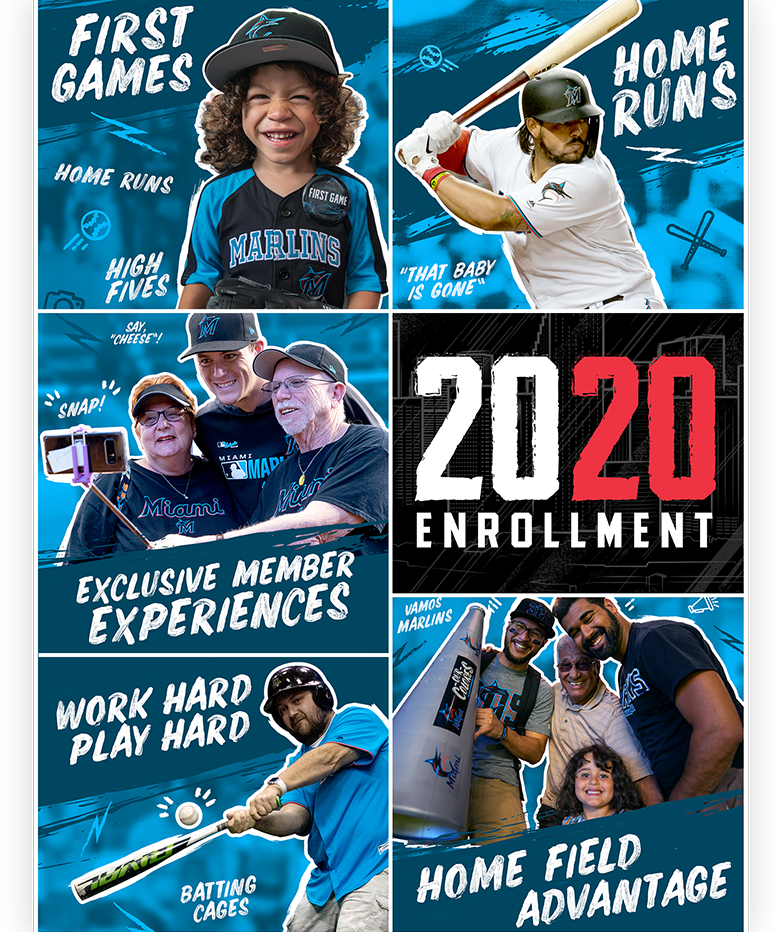 This interactive program rewards fans for their engagement with the Miami Marlins. The more a fan interacts with the team, the more points they can earn. With these points, fans will have exclusive access to various items and events, such as game-used memorabilia, batting practice passes, an all-expense paid trip to watch the Marlins play on the road and more. This program provides fans ultimate flexibility to redeem points for rewards of their choosing.
Learn More

Memories are made in Our Colores, Miami. We've expanded our membership options and enhanced our benefits for the 2020 season. Get close to the action with year-round events and content exclusive to Marlins Members.

It all starts here with you. Enjoy an experience that goes beyond baseball with a Marlins Season Ticket Membership. Choose a Full Season (78 games), Half Season (41 games), 20 game or 10 game plan that delivers one-of-a-kind benefits throughout your season. Click on a plan below to learn more.
March/April
Sun
Mon
Tue
Wed
Thu
Fri
Sat
Home Game
Away Game
*All dates, times and opponents subject to change


© 2020 MLB Advanced Media, L.P. MLB trademarks and copyrights are used with permission of Major League Baseball. Visit
MLB.com
. Any other marks used herein are trademarks of their respective owners. Please review our
Privacy Policy
.
2019 Spend
New
2-4 Years
5+ Years
$15,000-$24,999
Gold Glover
All-Star
All-Star
$10,000-$14,999
Gold Glover
Gold Glover
All-Star
$7,000-$9,999
Silver Slugger
Gold Glover
Gold Glover
$5,000-$6,999
Silver Slugger
Silver Slugger
Gold Glover
Less than $5,000
Silver Slugger
Silver Slugger
Silver Slugger
Based on total ticket spend by account - plans, groups, suite rentals
Based on number of group tickets for 2019
Enrollment Incentives
&nbsp
Plan Type
Full
Half
20
10
Exclusive Honorary First Pitch Raffle
Yes
Yes
Yes
Yes
2020 Enrollment T-Shirt (1 per seat)
Yes
Yes
Yes
Yes
Pay-in-Full Incentives (20+ Plans)
2020 Incremental Ballpark Credit - 2%
2020 Bonus Choice Benefit - 1 per Account